Become one of our 2021 exhibitors
Stereopsia LATAM's exhibition is the "agora" of Stereopsia, where participants cross path, network, check out the XR demos, have coffee, buy lunch….
Stereopsia Latam offers individual & collective booths, some IRL and other on the virtual platform.
If these don't fit your needs, please feel free to contact us for tailor-made options.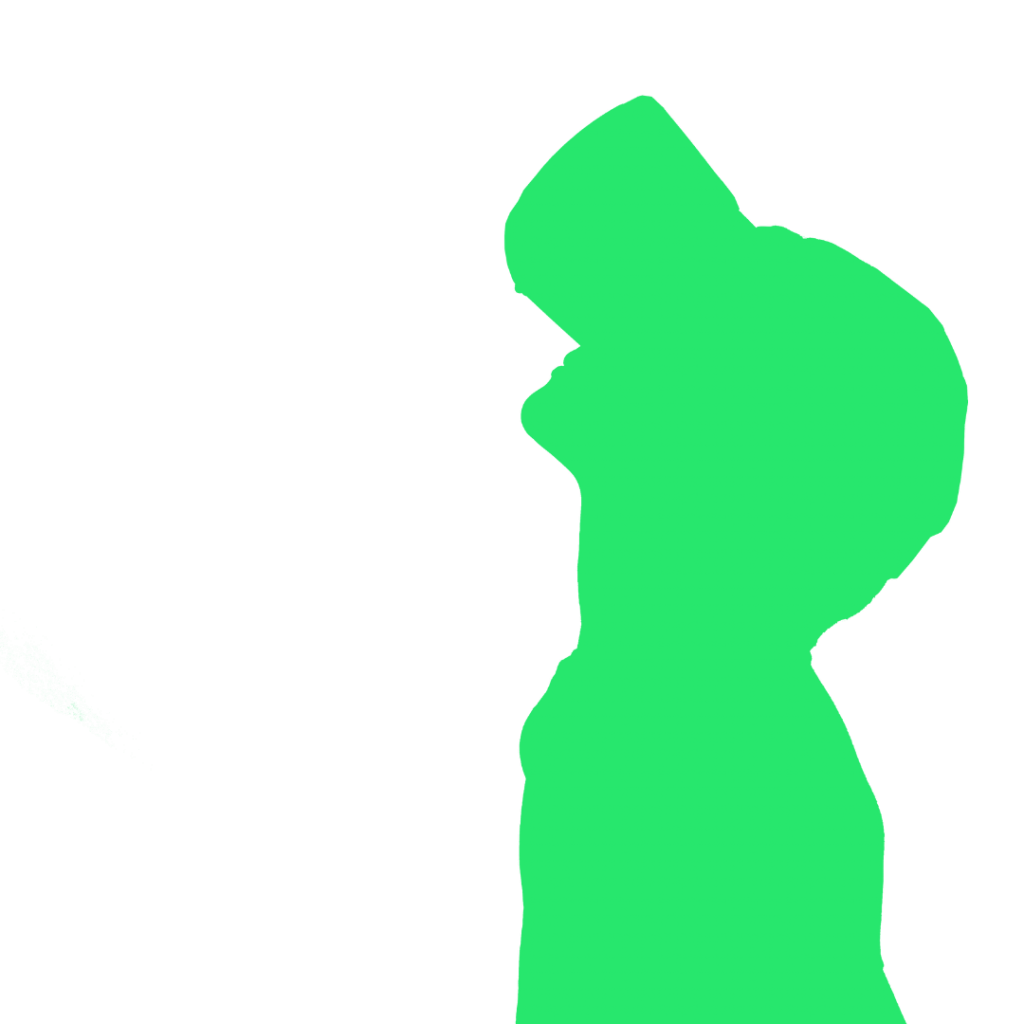 Pick your booth option, and promote your products and services at Stereopsia.