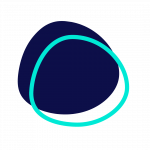 Once upon a time…
Films, video games, visual or performing arts are increasingly intersecting thanks to immersive technologies to offer new narratives. When the spectator becomes an active participant, when the frame of the screen disappears along with the borders between media, how do we tell stories, how do we invent new models of production and distribution in the face of the constant evolution of technologies?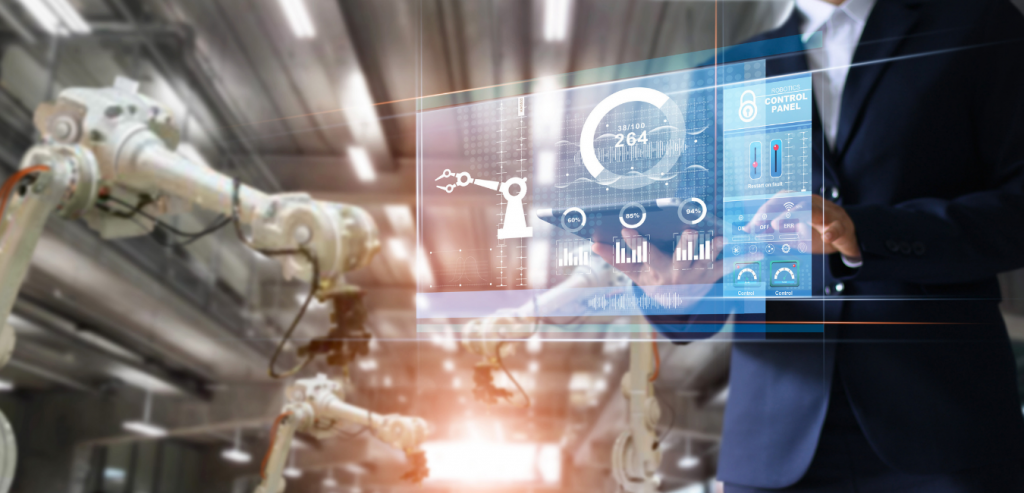 CONTENT - activities 2021
interested by these topics?