On the international scene, Latin America appears as a territory with strong potential for growth and innovation in the field of extended realities. While Latin American voices and talents are receiving recognition around the world, there was a need for an event that would bring together and inspire this growing community.
Since 2009, Stereopsia has been bringing together hundreds of world leaders in the XR industry in Europe every year. In 2021, you can be part of the first edition of Stereopsia LATAM.
By sponsoring Stereopsia LATAM, you will increase your visibility to this innovative community, and reinforce your leadership in the field of XR technologies.
We offer a wide range of sponsorship opportunities, at different levels: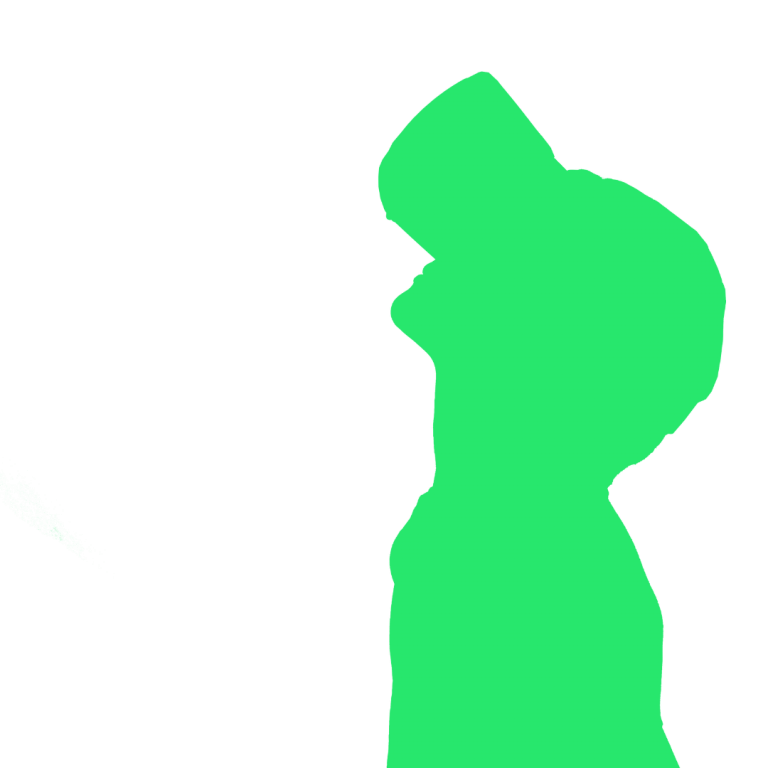 Interested in the full package?
Choose one of our sponsorship packages (Platinum or Silver Sponsor) and be at the center of the event.
Increase your company's visibility by placing your brand at the top of one of our 3 tracks (Culture & Heritage, Technology & Industry, New Narratives).
Want to support one of our activities or maximize your visibility to our community? Our à la carte offers are made for you.
WANT TO BECOME A SPONSOR?
DOWNLOAD OUR SPONSORSHIP DECK AND LEARN ABOUT OUR PACKAGES.